Before starting, it is important to understand what England Boxing and BBBOC class as regulated boxing.
England Boxing
England Boxing events are regulated by 'England Boxing Limited', company number 02817909.
England Boxing runs around 7 events directly each year, these are known as the championships. Local club shows are run by local clubs and 'licenced' by England Boxing, this means they have the following input:
Medics – booked from a list approved by England Boxing.
Referees – booked from an England Boxing approved list.
MC's – Booked by local clubs, not approved list.
Coaches – Provided by a local club.
Officials – Provided by England Boxing
As far as we are aware, there is no quality control for the above and medical provision is not checked on the day of shows.
White collar boxing events are not licenced by England Boxing as promoters are not affiliated with England Boxing. However, this does not mean that they are not regulated or licenced, it merely means they are not licenced by England Boxing.
UWCB have been organising white collar boxing events since 2009 and we have run over 2,000 events in that time with over 75,000 participants. We constantly look to improve our practices and make small incremental changes. Our events are well regulated and safe. We cannot discuss the safety measures taken at any other white collar boxing events as we don't know what precautions they take.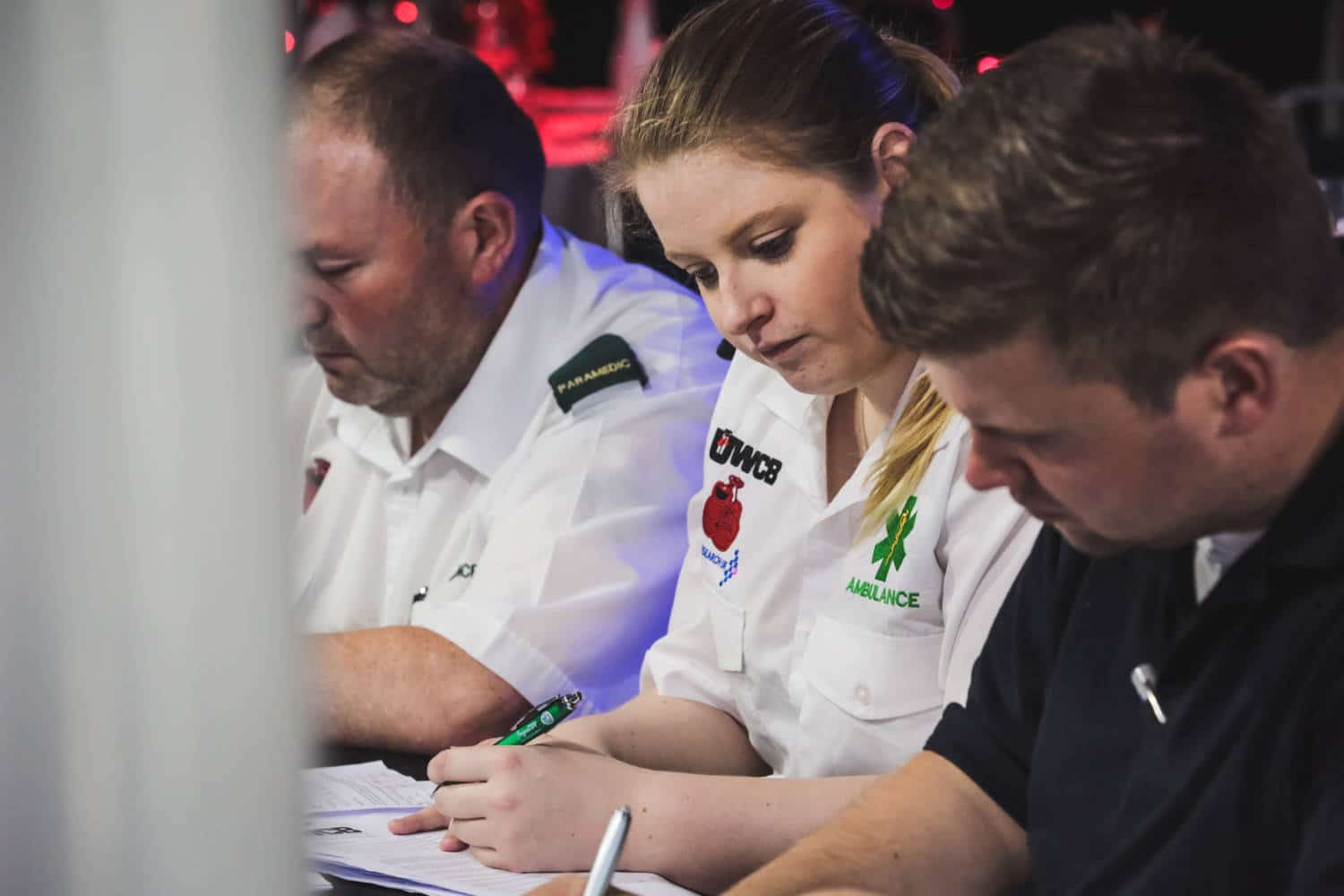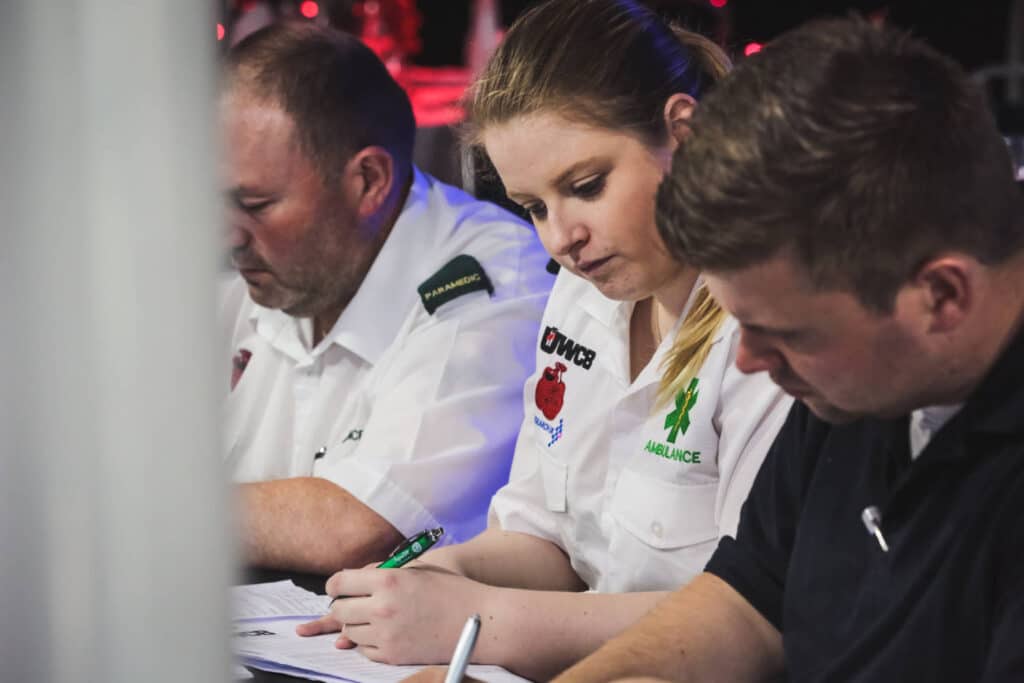 UWCB are the largest organiser of White Collar Boxing events in the UK, running over 300 per year. We believe we organise more events than England Boxing. However, we are unable to confirm this as following enquiries to England Boxing, they don't keep any records of how many events they run each year.
UWCB regulation is carried out in the following manner:
UWCB prepare all health and safety paperwork to send out to ensure events are run in a generic manner with participant safety at the forefront.
UWCB books all staff from approved lists to ensure they are correctly qualified.
Local gyms provide coaches.
Local UWCB affiliated promoters then run the events in line with UWCB guidelines.
All medics have their ID verified to ensure they are correctly qualified, and they are the correct staff, to our knowledge England boxing do not carry out any checks to verify medics credentials on event days.
All participants have pre and post-bout medicals that are fully recorded and every participant is given head injury advice and a head injury card.
UWCB regularly carry out on the spot, unannounced quality control checks to ensure events are being run in the correct manner.
UWCB also employ Cipher medical to carry out quality control checks to ensure medical contractors are doing their jobs properly and providing the right cover and equipment.
If you want to take part in a safe, well-regulated white collar boxing match sign up with UWCB, we will get you super fit with 8 weeks FREE training, match you fairly with an opponent and put on an incredible show for you to box on as well as you becoming part of #teamultra which has raised over £22Million for Cancer Research UK.