All participants receive 8 weeks of free boxing training (worth £300). This training is designed to:
Get you in the best shape of your life.
Teach you the skills that you need for your fight.
Introduce you to new people and build team camaraderie.
Match you up safely with an opponent from the group.
The training sessions will help you to build your fitness, but in order to get the most from your UWCB experience, it is down to you to put in the hard work in your spare time as well.
This event will change your life, so by fitting in additional training and making sure you fuel your body with the right sort of nutrition, you will be better prepared for your fight and will see a drastic improvement in your overall health, fitness and wellbeing.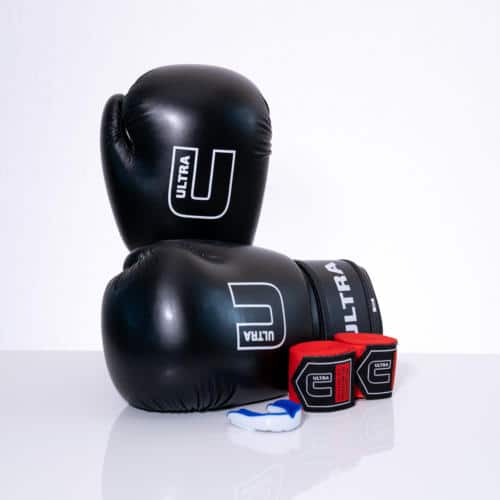 UWCB'S ORIGINAL TRAINER CLIFTON MITCHELL GIVES HIS TIPS!
I challenge you to do the one-mile challenge: warm up, run one mile (1.6km) and time yourself. Do this every week, record your time and see it improving.
Shadow boxing is an ideal warm up as it helps to make you feel more comfortable in your movement. It also helps train your shoulders, back and core so you can train longer before your arms get tired. You can do a higher number of reps without the bag slowing your punches.
Boxing Stance: It's so important to make sure your boxing stance is correct; everything in boxing requires movement in your feet, so you need to make sure that you have great balance and your feet are in the correct position to generate power.
Recovery Sessions: When you are aching from yesterday's training sessions, this is because waste products in your tissue from energy production have built up. If you go for some gentle exercise then your body will be able to flush away this waste and send nutrients around your body, helping you to recover quickly.
Interval training is great for boxing as short burst of exercise will help you get prepared for your 2-minute rounds in the ring. This can include a variety of exercises including, sit ups, press ups, squats, shadowboxing or anything incorporating a punch bag.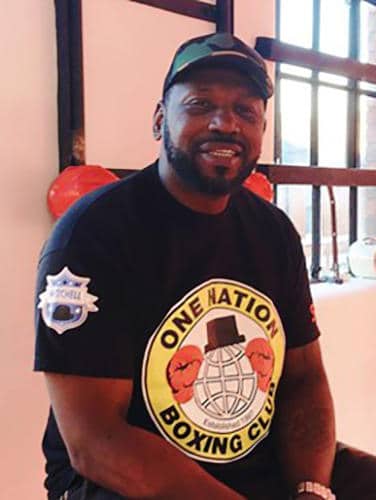 Home Workouts
UWCB will be a life changing experience and you will get in great shape. The more you put in to the training, the more you will get out of it. It's down to you to train in your own time and help improve your fitness. We've put together some workout idea's you can do at home with no equipment needed.
Download Workout Ideas