ULTRA WHITE COLLAR BOXING IS A PROUD CORPORATE PARTNER OF
CANCER RESEARCH UK.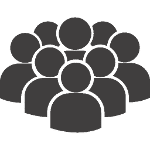 178,628
FUNDRAISERS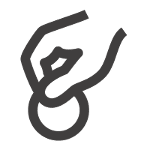 979,481
DONATIONS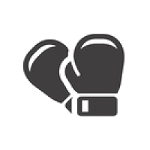 £22,184,955
RAISED
"Everyone at Cancer Research UK appreciates the amazing support the UWCB team provide us. Every person that has taken part and raised money has made a huge difference. Raising over £22 Million is a fantastic achievement and one that will help save lives, and beat cancer sooner. UWCB are an incredibly valued supporter of the charity and we are extremely grateful to the team and all the boxers involved" – Cancer Research UK
BECOME OUR NEXT TOP FUNDRAISER
CHOOSE A CITY TO SEE HOW MUCH IT HAS RAISED
* All figures are collected from JustGiving and are an approximate indication of fundraiser and donation totals. All figures only take into account online donations.