Ultra White Collar Boxing (UWCB) are proud to be a corporate partner of Cancer Research UK, and our participants have helped to raise over £16.4 Million to help beat cancer sooner.
"Our participants have helped to raise over £16.4 Million to help beat cancer sooner"
Cancer Research UK's pioneering work into the prevention, diagnosis and treatment of cancer has helped to save millions of lives. Over the past 40 years, survival has doubled, thanks to the great progress research have made.
With UWCB, you not only get to raise money for a brilliant cause. The challenge will also benefit you in ways you might never think of. Here are 5 ways this charity challenge can help to improve your life:
1. Your health will improve
Taking part in a UWCB event will increase your activity levels and make you fitter and healthier. It also provides you with a real target to work towards and which is incredibly motivating. Around 3,400 cases of cancer in the UK each year could be prevented by keeping active.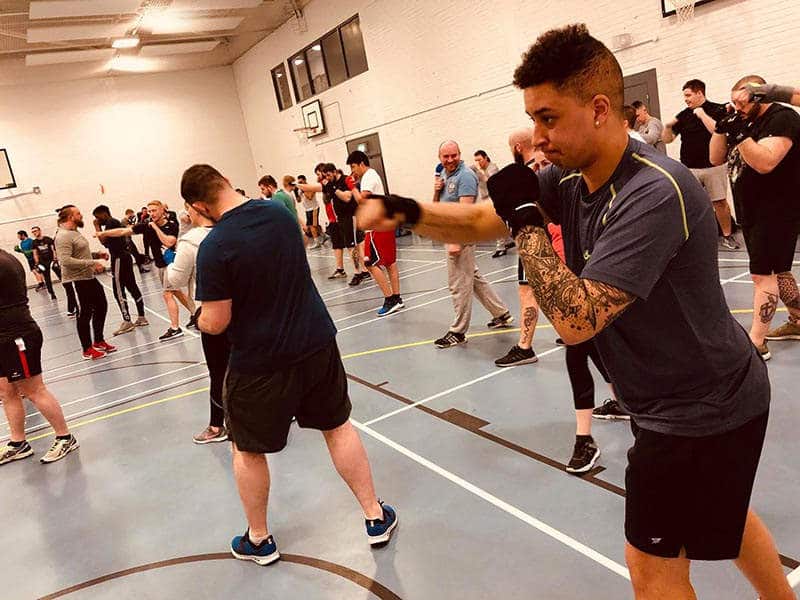 Numerous studies have also found that raising money for charity and helping others can improve your health. Often referred to as 'helper's high,' taking on a challenge for charity can produce endorphins that promote feelings of happiness.
2. It will motivate you
There will be days when your motivation is low, or when the last thing you want to do is train for your upcoming challenge. As a group you will train together which helps to motivate each other through the 8 weeks of free training. When you find yourself low on inspiration thinking about the charity, your donations and the people whose lives you are helping to change will spur you on in ways you never thought possible.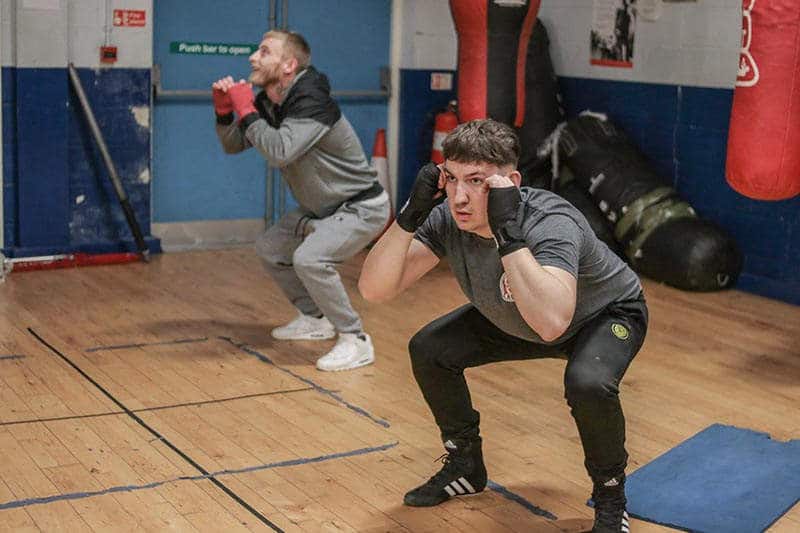 3. Meet new people
When you start your 8 weeks of free training you will meet new people, many of them will remain friends for life. Once you sign up you will join a Facebook group with the other participants. You can share training tips, fundraising advice and motivate each other throughout the training and on the run-up to the event. Training with others builds a fantastic sense of community and you will feel a real sense of camaraderie.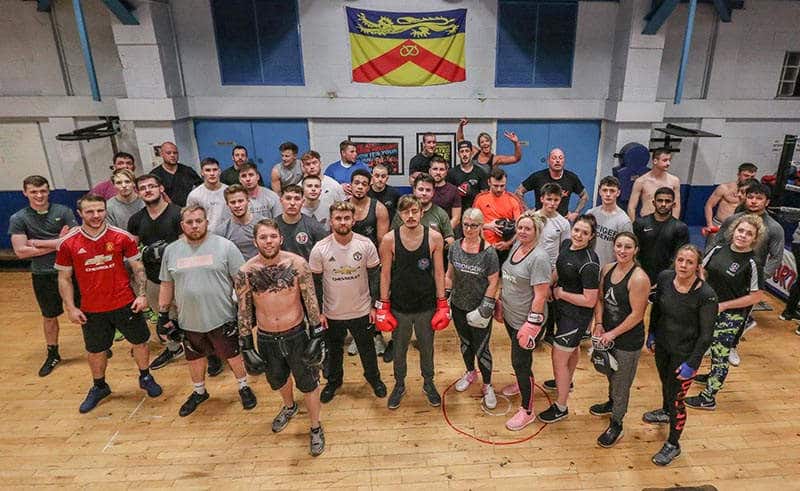 4. Open up new opportunities
The challenge you initially choose to take on for charity could lead to lots of other exciting opportunities in the future. For example, Ultra Events organise Ultra MMA, Ultra Comedy, Ultra Darts and Ultra Ballroom events, as well as charity treks with Ultra Adventures. Many people who take on Ultra White Collar Boxing will challenge themselves by taking part in a series of events, raising HUGE amounts of money for Cancer Research UK. This fundraising helps scientists get closer to finding a cure.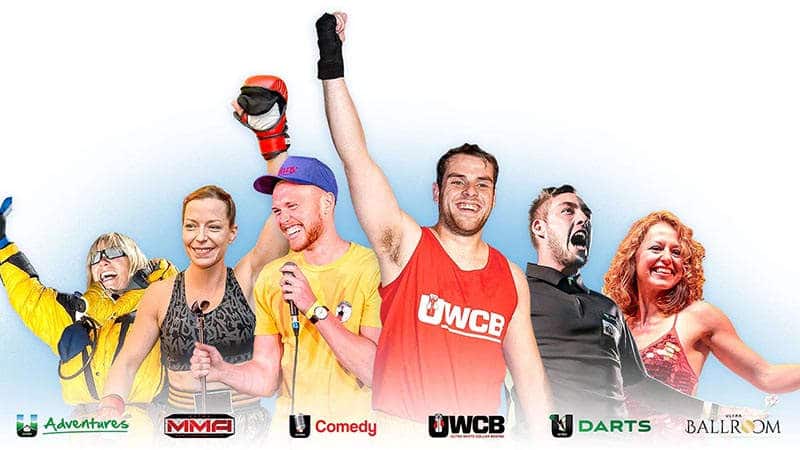 5. You will get incredible support
Taking part in a UWCB event will be like no other experience. The event can be a daunting prospect, so it's good to know that you will be supported every step of the way. From the moment you sign up you will get help with training, nutrition and fundraising to ensure you get the most out of the experience. Ultra Events have a huge team on hand to help and support you throughout your experience.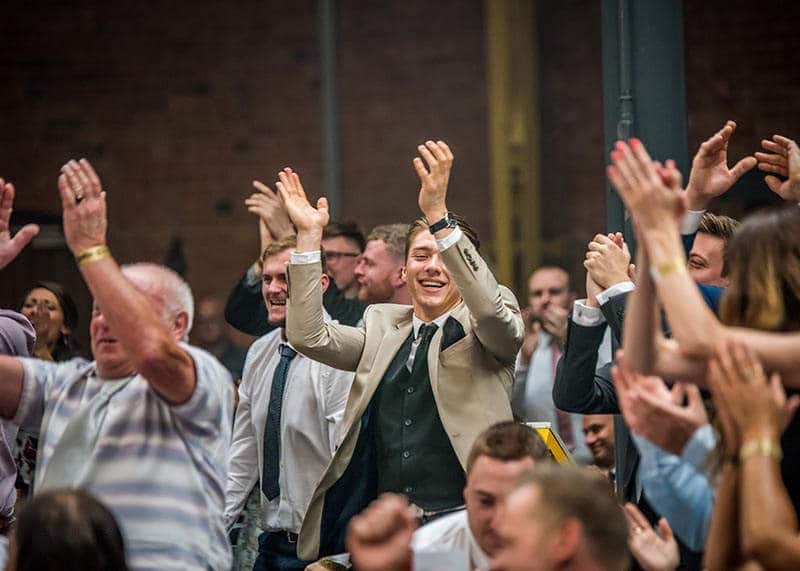 We also have a dedicated support team from Cancer Research UK who will be on hand to help with all aspects of fundraising. Cancer Research UK receives no government funding for their research. It's only thanks to your generosity that they've helped to double cancer survival rates in just 40 years. You, the supporters, are at the heart of everything they achieve.
Every step Cancer Research UK make towards beating cancer relies on every pound raised. With your help they can beat cancer sooner.