Ultra White Collar Boxing put the safety of our participants at the heart of everything we do. We've been running events since 2009, over 62,000 people have taken part in our events and we have raised £21.9million for Cancer Research UK.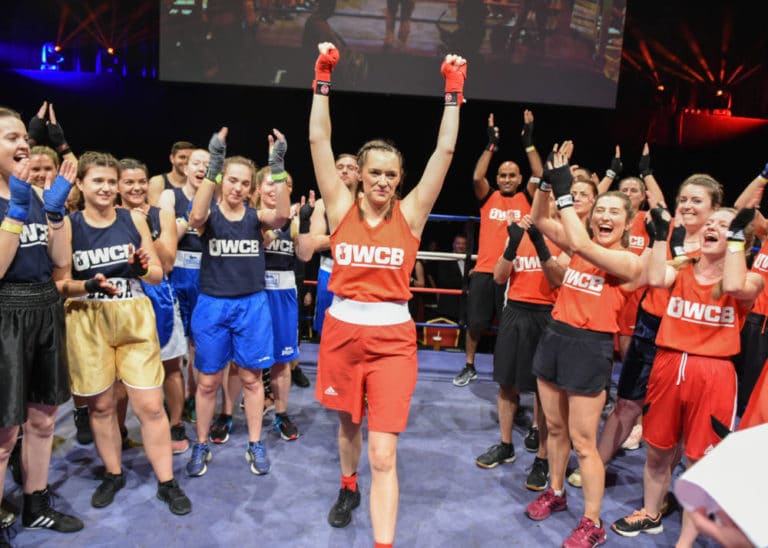 Legal action is pending against ITV and Nine Lives Media, the makers of the Exposure documentary which featured Ultra White Collar Boxing.
There is also a pending Ofcom complaint against both parties.
It is our case that ITV have admitted that an undercover reporter featured in the programme made several false claims.
These include a claim that he wasn't given a head injury advice card after his bout even though he signed a form stating that he had been handed such a card.
It is also our contention that he exaggerated his experience as an MMA fighter and presented an inaccurate account of how he was matched with another participant for his bout.
The reporter also gave a false account in relation to the number of people attending a training session.
The programme also featured an account given by a participant Adam Smith in which he said he had been suffering headaches for three weeks following his bout in August 2017.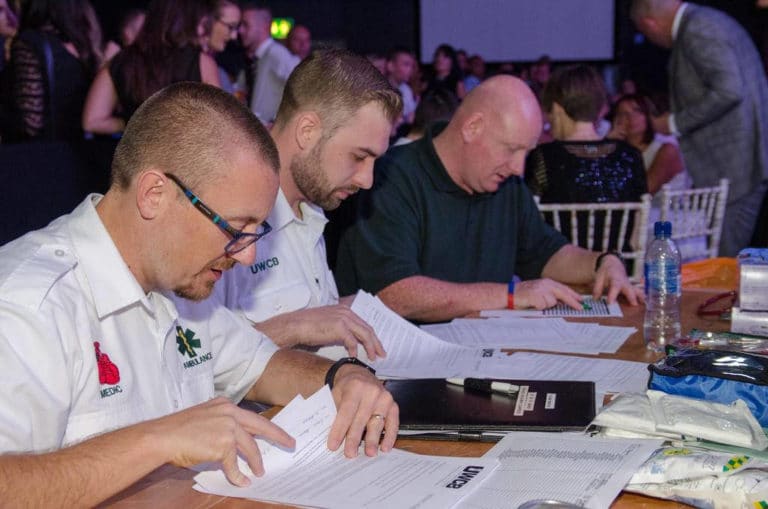 This went against very clear advice Adam was given in a head injury advice card to seek medical attention should he suffer from a headache in the period following his participation.
The fact that such advice was given to Adam was ignored by the makers of the programme.
We are incredibly proud of our safety record and the safety of our participants is of the utmost importance to us.
More than 60,000 people have taken part in Ultra White Collar Boxing events and statistically it is safer to take part in an UWCB event than sports like rugby and football.
Participant Safety
The health and safety of all participants is of paramount importance to us and we take all possible precautions to safeguard participants.
All participants are required to fill in a Physical Activity Readiness Questionnaire before they start training and are encouraged to visit their doctor for approval if they have any health concerns.
On event day all participants undergo a pre and post bout medical check by a HCPC registered paramedic. At all events we have a HCPC registered paramedic and two Emergency Medical Care Assistants who have a front-line A&E ambulance equipped with life-saving equipment including a full drug kit. Participants are given comprehensive head injury advice during training and after their bout.
Positive Impact of our Events
We are very proud of what we do and of our fundraising efforts for Cancer Research UK.
The majority of our staff, including the director, his partner and a number of medical staff, have taken part in our events which illustrates how safe we know our training and events are.
Participants become fitter, make new friends and continue training and some have gone on to become professional boxers. Many participants report that they have reached weight loss targets after failing to do so for years. We have participants who have a very personal reason for taking part, having survived cancer or lost a loved one to the disease.
We have been fundraising for Cancer Research UK since 2013 and we are grateful to every individual who has taken part in our events and helped to raise over £21.9million for Cancer Research UK.